WRC-19 er nu slut. Et af de store spørgsmål for radioamatørerne var hvad der ville ske i forhold til 1296 MHz. Det var ikke på dagsordenen at ændre den nuværende allokering, men man skulle fastlægge kursen frem mod en afklaring af hvordan man skal forholde sig til at både Galileo GPS tjenesten og radioamatører bruger det samme bånd. Vi har vel at mærke sekundær status, så det er ikke en stærk udgangsposition.
Det er blevet vedtaget at problematikken skal undersøges nærmere from mod WRC-23, og man har beskrevet baggrund og opgave ganske omfattende. Der er især et afsnit der springer i øjenene:
"taking into account the results of the above review, to study possible technical and operational measures to ensure the protection of RNSS (space-to-Earth) receivers from the amateur and amateur-satellite services within the frequency band 1240-1300 MHz, without considering the removal of these amateur and amateur-satellite services allocations,"
Det betyder at undersøgelse og forslag til løsninger ikke må omfatte at radioamatør fratages adgangen til 1296 MHz. Det er godt nyt! Læs hele sagsfremstillingen her.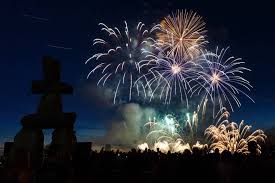 Hits: 204